NEIGHBORHOOD STORES,
COMMUNITY STORIES.
Streetlet is an innovative commerce platform that empowers community members to discover, shop, and get products delivered from their favorite neighborhood small retail businesses. Welcome to our Soft Launch- look around, shop, and be a part of our growing community!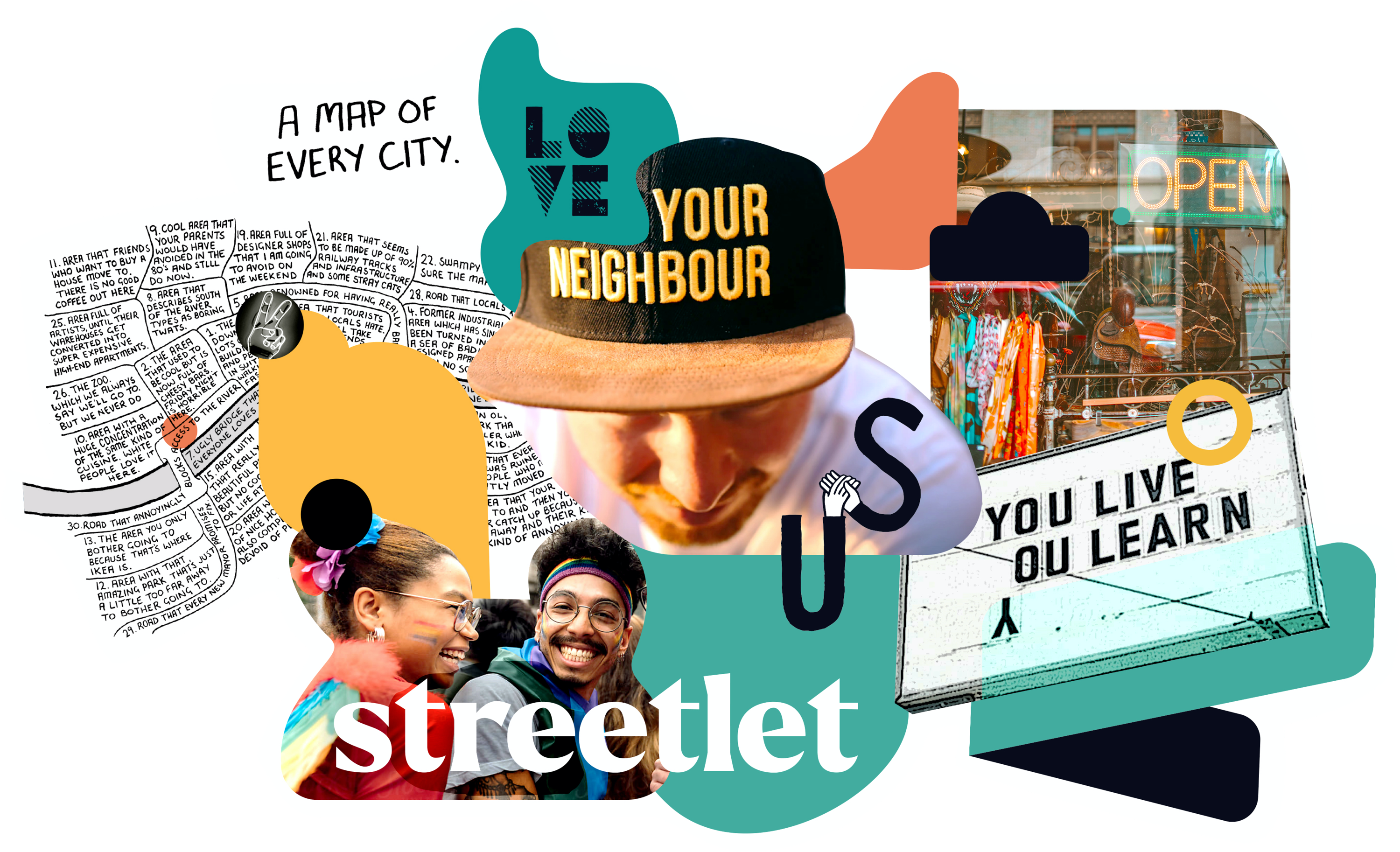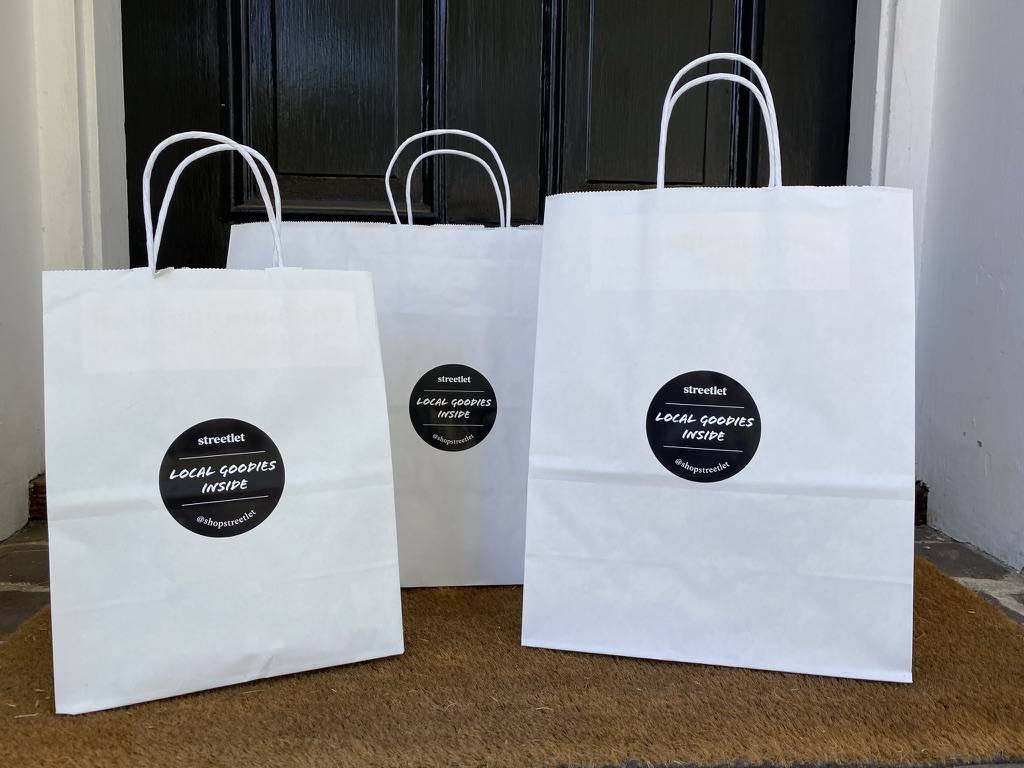 At Streetlet, we're building a future where people have more convenient access to surrounding goods, more locals are employed by small businesses, more tax dollars are spent on neighborhood resources, less shipping and waste result from online shopping, and more opportunities exist for people to do what they love. How are we going to achieve this? By bringing together small businesses and the communities who love them and making it easier to shop local online.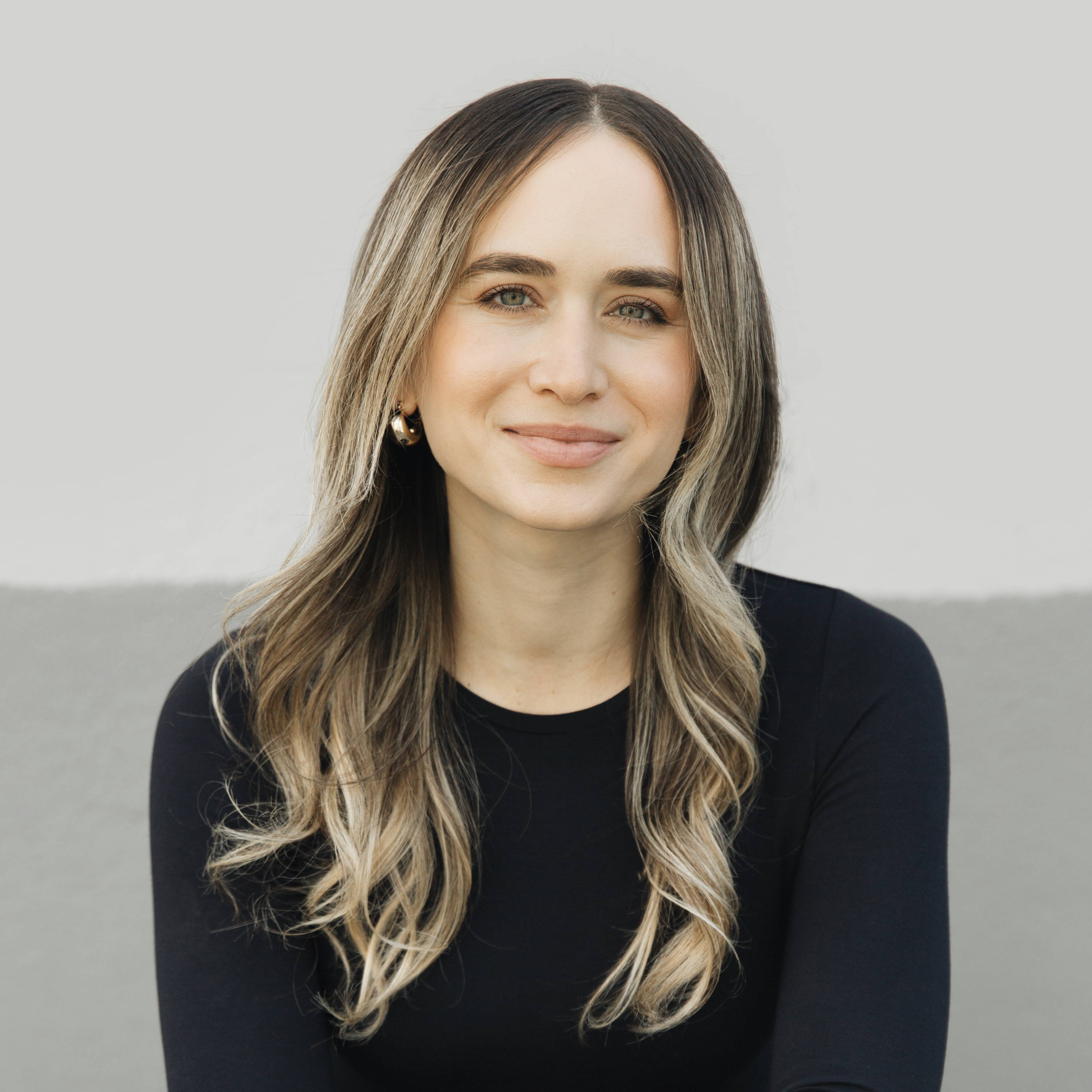 Before launching Streetlet, Laura Barnehama co-founded Melon, a wearable tech startup that operated out of Silicon Beach for several years before being acquired by industrial AR company, DAQRI, where she ran the Human Computer Interface team. During her time running Melon she lived in Shenzhen, China to oversee the manufacturing of several thousand units of hardware and worked out of IDEO as the Startup in Residence. She also holds an MBA from USC.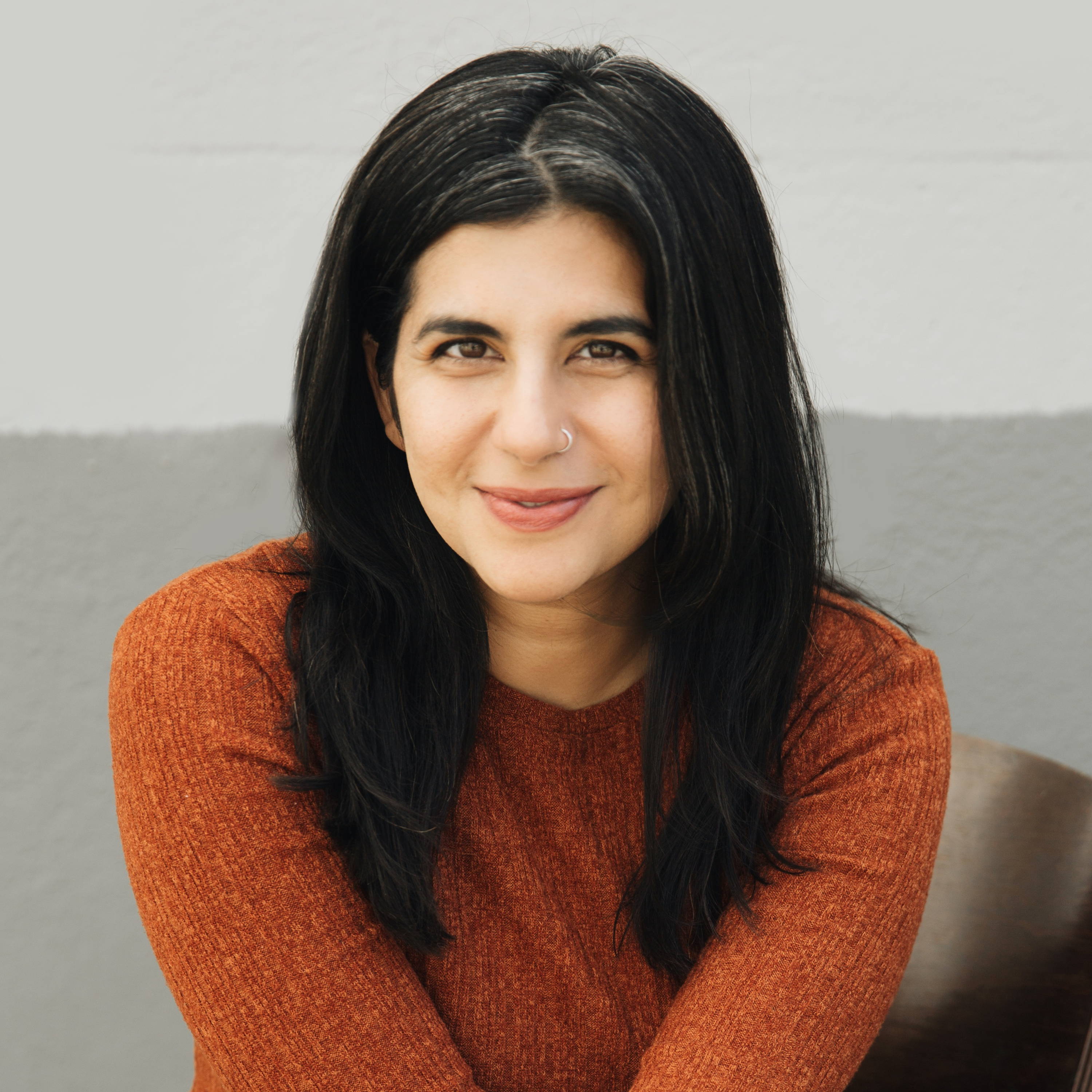 Co-Founder & Chief Community Officer
For the last three years, Negin Singh served as the Executive Director of the Santa Monica Pier, focusing on arts + culture programming, operations, small business engagement, marketing and more. Prior to that, she ran the regional experiential company, cARTel: Collaborative Arts L.A. which was behind beloved large-scale community events such as Broke L.A (AKA BROKECHELLA.) She also held the title of "Director of Inspiration" at Augmented Reality startup, DAQRI.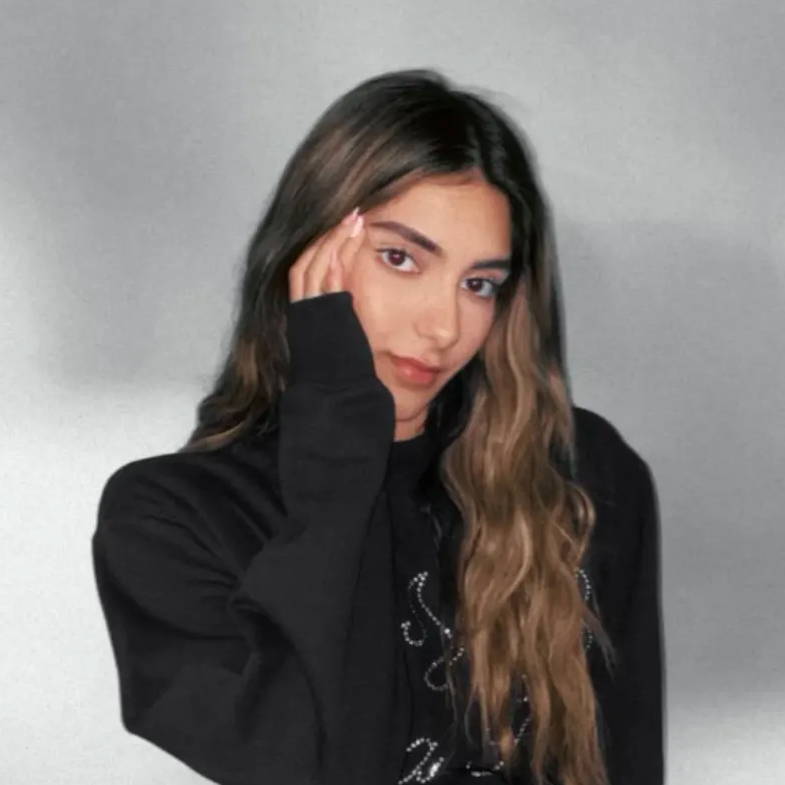 Ashley Walia is an LA photographer specializing in freelance photography who loves to eat good food and spend time with friends and family! She loves to work with couples, graduates, makeup brands, events, & more!